No, not election day, though that too will soon be here.
If it wasn't already, this year's municipal election is now well and truly underway.
Legalizing marijuana use in Canada could be the best way, and maybe the only way, to protect children inclined or forced to use the stuff.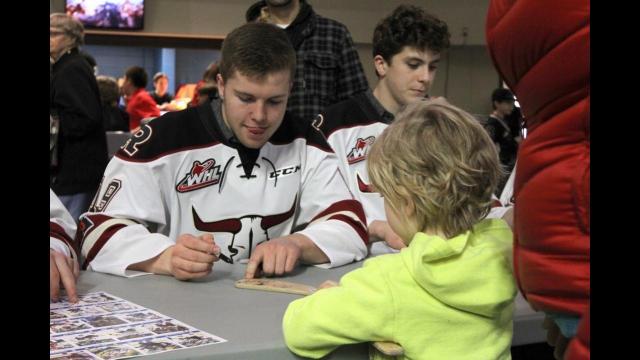 Fans support Rebels
Journalists are charged with reporting the news.
It has been about two months now since the Lacombe Express first came to be with its inaugural edition on April 25.