Did you know that a little piece of Holland is available right here in the heart of Alberta? One of the most delicious pieces, in fact!
At Sylvan Star Cheese Farm, Art Snoek and wife Jennifer are using a traditional Gouda recipe that's been in Art Snoek's family for six generations. Talk about quality — the Snoeks have been perfecting their recipe for as long as Canada has been a country!
While Art may have only landed in Canada seven years ago, he brought with him the wisdom and knowledge that can only come from growing up in a family of cheesemakers.
A Snoek Family Tradition
"Locally sourced Canadian dairy milk, from the same farm and cows to ensure the same consistent-quality-product every-single-time…" That's all they'll tell us about the secret Snoek family process and recipe of their mouthwatering Gouda.
But it's not only his own family's cheese-making traditions that Art is carrying forward. He's also honouring the traditions of Sylvan Star Cheese's original owners as well.
After taking over Sylvan Star Cheese Farm in February 2022, the Snoeks also took over a variety of recipes from Sylvan Star's original owner John Schalkwyk. Art has continued to produce Schalkwyk's multi-award winning "Grizzly" Gouda cheese, Klondyk Swiss in a medium or caved aged variety, 25 different flavoured gouda cheeses and fresh cheese curds, all alongside his own family's traditional Gouda recipe (Alberta Pike).
The process behind making so many varieties of cheese is truly a sight to behold and people are often surprised at how long certain cheeses take to create! The grizzly for example – named for its bite and power – is aged for one to two years. While the old grizzly variety, which happens to be Sylvan Star Cheese's oldest cheese, is aged up to nine years.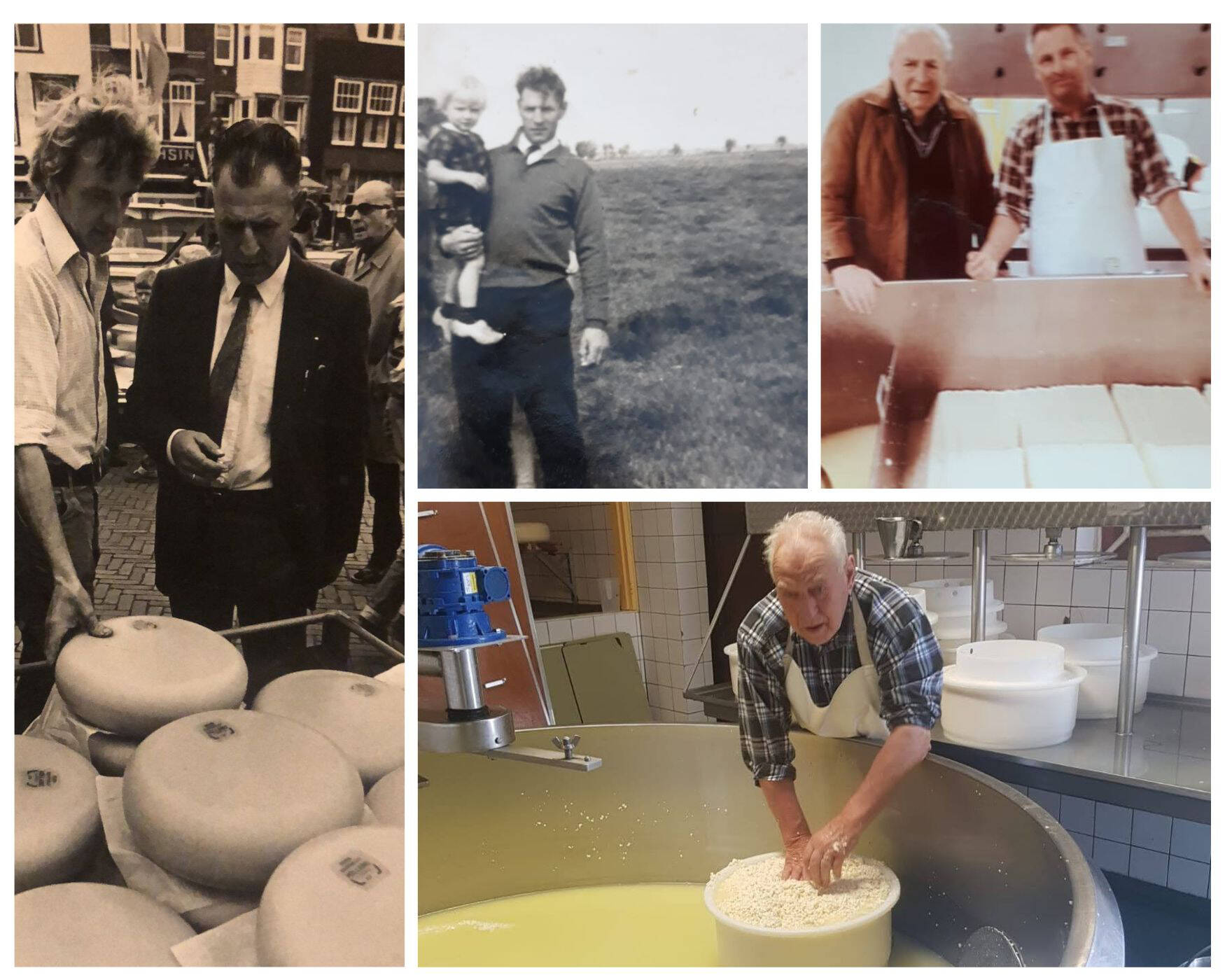 Taste the difference for yourself! Find the farm store at 39008 Range Road 10, just off of Hwy 11A to the east of Sylvan Lake. The store is open Monday to Saturday, 9 a.m. to 5 p.m., and you'll also find their delicious cheeses at these locations around Alberta or online here.